We believe that parents are a child's first teacher and working closely together with us, we can achieve outstanding outcomes.
'Together We Can' our school motto embodies our ethos. Homework is set weekly and involves a range of activities to promote strong English and maths skills, together with an understanding of all other subjects and the wider world. Children are encouraged to design and create models, artwork and complete project work.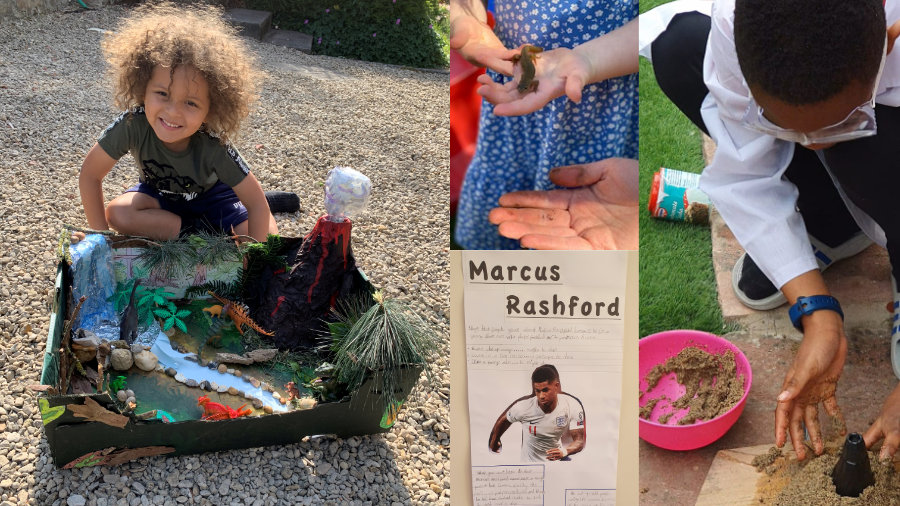 Parents are invited to attend workshops to support home learning and have the opportunity to listen to motivational speakers. We dream big and aim high and our parents are involved in every step of the way.