Launch of the 150th Anniversary Logo!
We are very proud to introduce our logo for the school's 150th year.
Our thanks to Mrs Durie for creating this symbol of unity and positive possibility.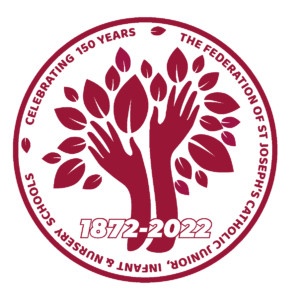 Please keep an eye out for this logo in various events, marketing materials as well as memorabilia connected to our anniversary year.